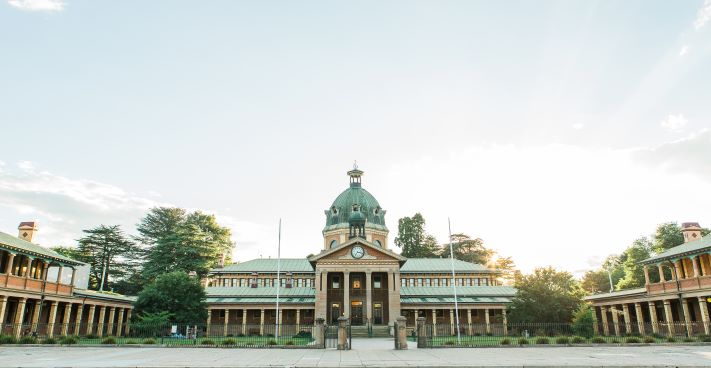 Bathurst here we come!
24 August, 2022
---
FlyPelican introducing Bathurst-Sydney Flights
We can finally announce that FlyPelican has been selected as Bathurst's new Airline! Direct flights between Bathurst and Sydney will be starting from 5 September 2022!
A message from our CEO:
"The Sydney to Bathurst route aligns with our core business of providing regional air services to routes that can't viably be serviced by larger aircraft operators. FlyPelican is proud to be able to step in and provide these vital air services that will connect the families, friends and businesses of the Bathurst district." - Marty Hawley
Daily flights will be operating Sunday to Friday for the first few months, ramping up to include twice daily flights, including early morning weekdays, from 31st October. Our 19 seater Jetstream 32 aircrafts are ready and waiting to welcome the Bathurst community.
Flights are live and available for bookings direct on our website or with your local travel agent.